About Us.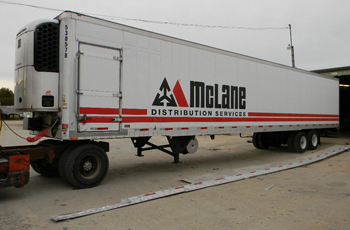 A little about us. In 1965 a young man by the name of Alton Absher decided the time was right to build on his dream. Mr. Absher started what would become Wilson Trailer Sales & Service, Inc., of Wilson, North Carolina. The business began as an equipment sales endeavor and a year later began to add parts. and service. Wilson's present facility was built in 1969 and served well until a 1981 expansion added office and parts warehouse space. A further expansion two years later added yet more parts warehouse space.
The one man operation of June, 1965, has now grown to a business with 27 employees!
For 64 + years Wilson Trailer has maintained an A+ satisfaction rating with the BBB (Better Business Bureau)
Our hours are from 8:00 a.m. to 5:00 p.m. Monday through Friday. Feel free to call with any of your trailer needs and questions! 252-237-6186
Repair or replace we can do it all!
LIKE us on Facebook for special service and sales information and special deals!